Give us a Shout!
Call us now on +66 (0)614384631
Quick Quote / Contact Us
Fill in these basic details and we will contact you  as soon as possible!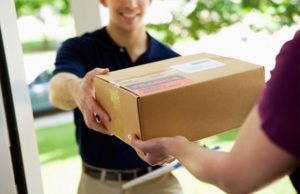 To help us process your quote as quickly as possible please tell us your preferred T-Shirt Warehouse type (t-shirt, hoodie, polo shirt etc), colours, quantities, artwork details and delivery deadline.
Please leave your details