Shipping Speeds
We take about 2-7 business days to create apparel products (t-shirts etc.) and 2-5 business days for non-apparel (posters etc.) products.
Then you should add shipping times on top of that. Speed and price depends on product type and destination. It can get a bit confusing, that's why we've made these tables to help you out.
Depending on where your order is shipped to, the following approximate delivery times will apply:
Europe
All Standard Shipping orders are handled by GLS except Germany which is handled by DHL.
Austria, Germany, Hungary: 2-3 business days
France, Benelux, Denmark, Italy, Czechia Slowakia, Former Jugoslavia, Poland, Great Britain: 3-4 business days
Spain, Portugal, Ireland, Switzerland, Norway, Sweden, Finland, Greece: 4-5 business days
All Express Shipping will be handled by DHL.
Anywhere in EU: 1-2 business days
Payment by Cash on Delivery: delivery time will be the same as Standard Shipping
Rest of the World (Not including USA and Canada):
Australia, New Zealand: 2-3 business days
Indonesia, Malaysia, Singapore, Thailand, Vietnam: 1-2 business days
Argentina, Brazil, Chile, Colombia, Uruguay: 4-5 business days
Taiwan: 1-2 business days
Belarus, Kazakhstan, Peru, Reunion, Tunisia: 3-4 business days
Venezuela: 9 business days
South Korea: 1-2 business day
United Arab Emirates: 2 business days
Mexico: 6 business days
Lebanon, Qatar, Saudi Arabia: 2-3 business days
South Africa: 2-3 business days
India: 2-3 business days
Philippines: 1-2 business days
Brunei: 4-5 business days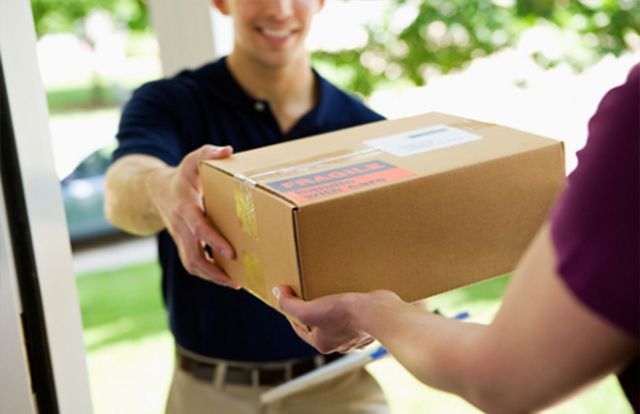 Call us now or send your details