Call Now +66 (0) 614384631


Thai T-Shirt Warehouse is not only Pattaya's premier T-shirt company but is fast becoming one of the most popular suppliers of quality products around Thailand and beyond.
The company's best seller is the shirts produced using a process known as "dye sublimation", which more or less means your product's colours and print will never fade or run.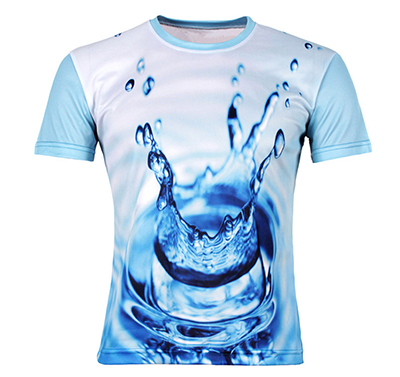 Tshirt Warehouse specialise in sublimation printing.
Make your business look professional with customized Bar Mats, Drink Coolers, Coasters, Staff Uniforms, Tshirts Singlets etc, as souvenir and support merchandise. Do you know that your customers would love to purchase products with your logo on them as a treasured memento of their visit at your business? Creating repeat business customer loyalty and word of mouth advertising as customers wear your tshirt not only locally but internationally all over the world. Increasing your customer base and profit margin.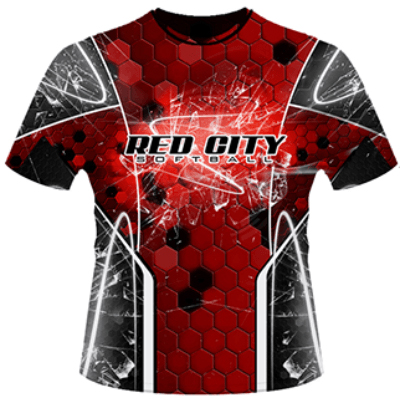 Please leave your details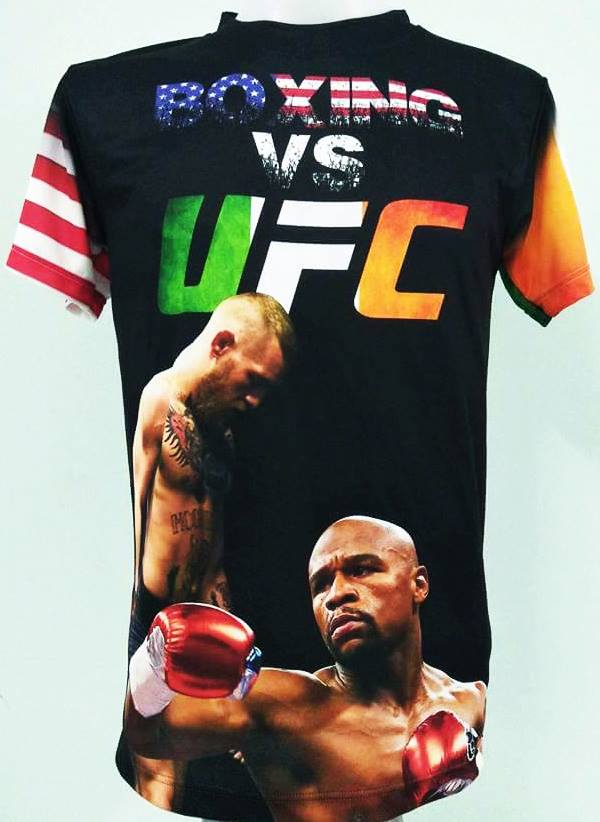 We can print just about anything!
On T-shirts, dresses, bikinis, bar runners/mats, bottle and glass coolers etc. Give us a call or contact us via our contact form to see what we can do for you.
Our Work
Here you can find some examples of our past work and customers to give you some idea of what we can do for you, be it embroidery, screen printing, sublimation printing just let us know.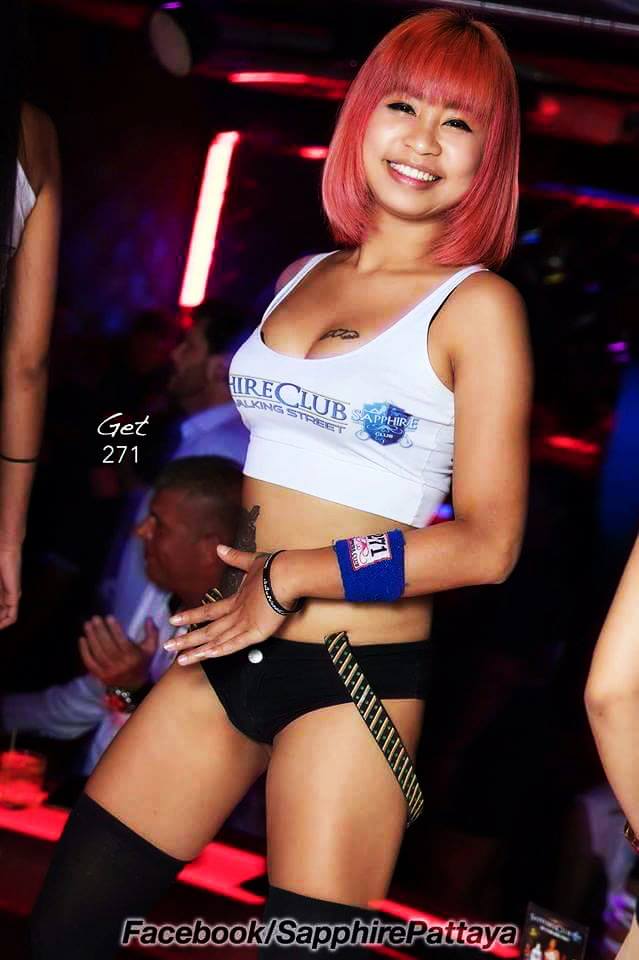 Examples of our Clothing products.
From Bikinis to Hoodies and much more we can print it with our advanced sublimation techniques. Just give us your design and we will produce a sample for your approval.
News From The Blog
Check our blog page for latest news of products and offers for you, you can also sign up for our newsletter, we won't spam you and that is a promise!
Everything Customised for YOU
Honestly it's that simple!.

Your ideas
You give us your ideas, sketches, drawings etc.

Design
We work with you to produce a professional design and produce a sample for your approval

Create
Once you are happy with the design we will go ahead and print or embroider your custom design for you.